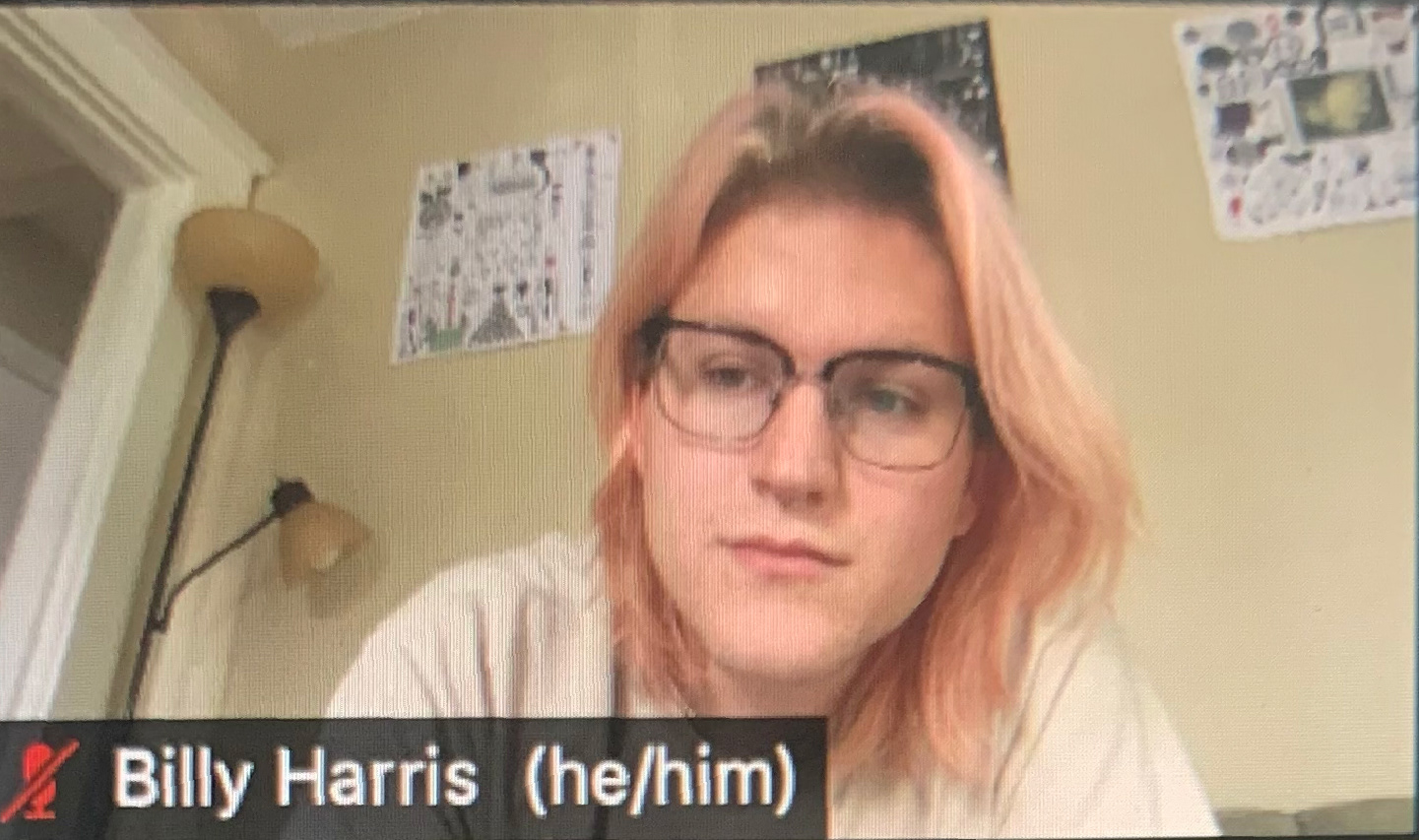 billy harris is a digital artist, designer, & mourner.
billy's work touches on the perception of and miscommunication with the dead, the intimate connection of death to physical space, and the difficulties of grieving in the digital age.
billy's practice poses as a realistic representation of the processes of mourning and their endless, goalless complexity. the nuances of death and its effect on those who experience it are becoming increasingly digital and bodiless. through his work, he aims to analyze and contribute to these new and shifting methods of remembrance.